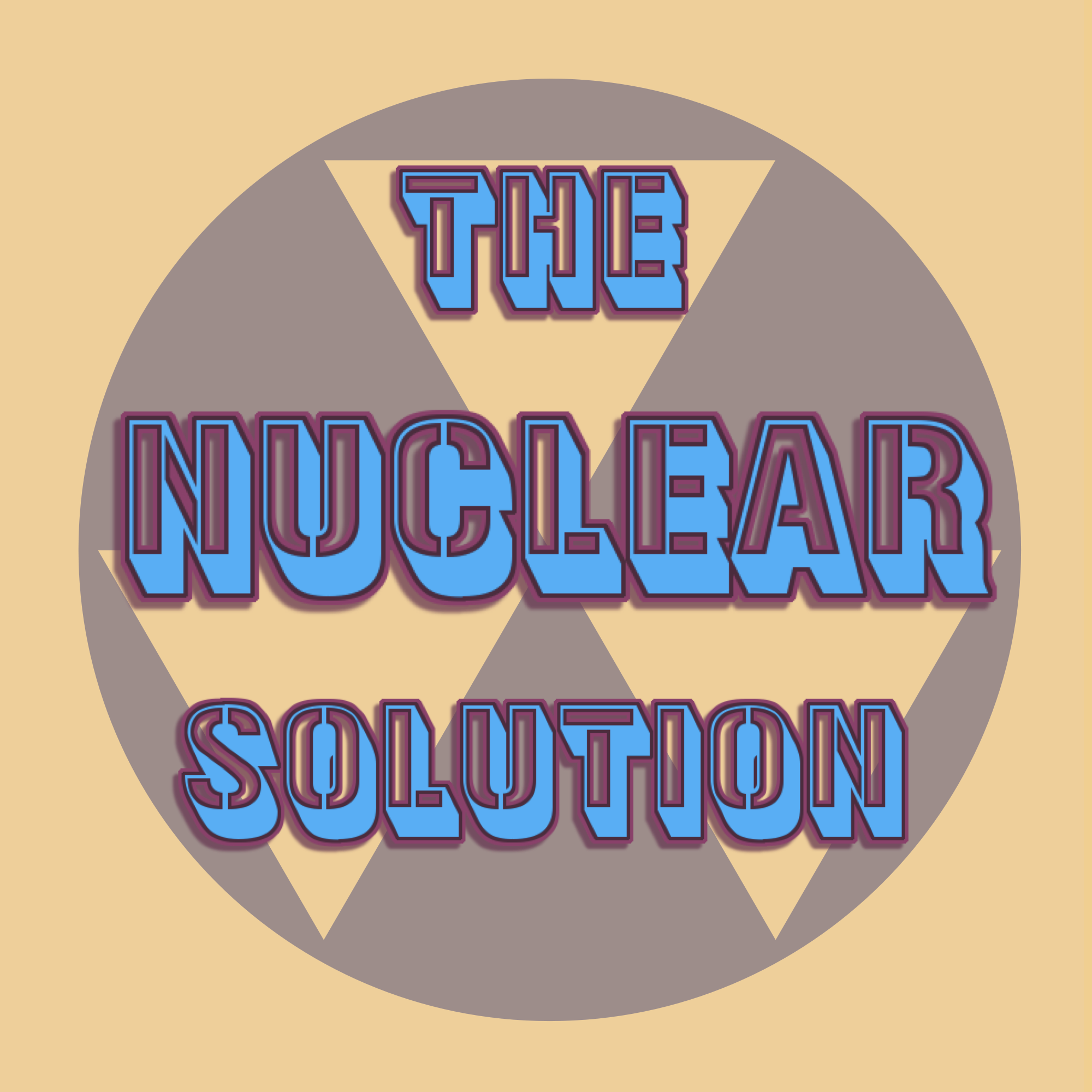 BROUGHT TO YOU BY MULTIVITAMINS!
~
~
~
ERR: Code 46, file ended unexpectedly. Press [x] to end task.
Created by Sarah Wheatley. You can find her on Instagram and Twitter @swheatpodcasts, or online at www.swheatpodcasts.com. Tracks used in this episode are "Hot Swing" and "Airport Lounge" by Kevin MacLeod. License: CC BY (//creativecommons.org/licenses/by/4.0/). Sound effects are from www.freesound.org. Licensed under Creative Commons 1.0.